The
EVENTS team was founded from a unified appreciation for each other and a respect of one another's expertise.
As Founder of
EVENTS and a senior event professional, James has over 17 years' experience in both local and international event delivery. As Founder, James provides the strategic vision for the company and has responsibility to oversee technical and operational delivery. James also looks to provide strategic leadership in combination with the wider management team.
With a strong events background of over 14 years', Brittany provides expertise over Ceremonies Planning, Catering Cleaning and Waste Management and Event Operations. Brittany also sits centrally within the company as the General Manager for CROWDEDEVENTS™ responsible for the daily running of the business.
Head of System Development
With over 8 years' of experience in system integration and development, Kirsty is our systems queen. Having developed and implemented in the major event environment including a Commonwealth Games in Glasgow & Expo 2020 Dubai, Kirsty brings a wealth of knowledge and leads on developing CROWDLYTICS™ , CROWDHUBx™ & our CROWDWRK™ Platforms
Anna is our Event Operations expert bringing over 12 years experience to the team. Working across 5 countries and several local and international events, Anna brings a wealth of knowledge across several areas including Spectator Services, Venue Management, Event Services, Hospitality and Ceremonies.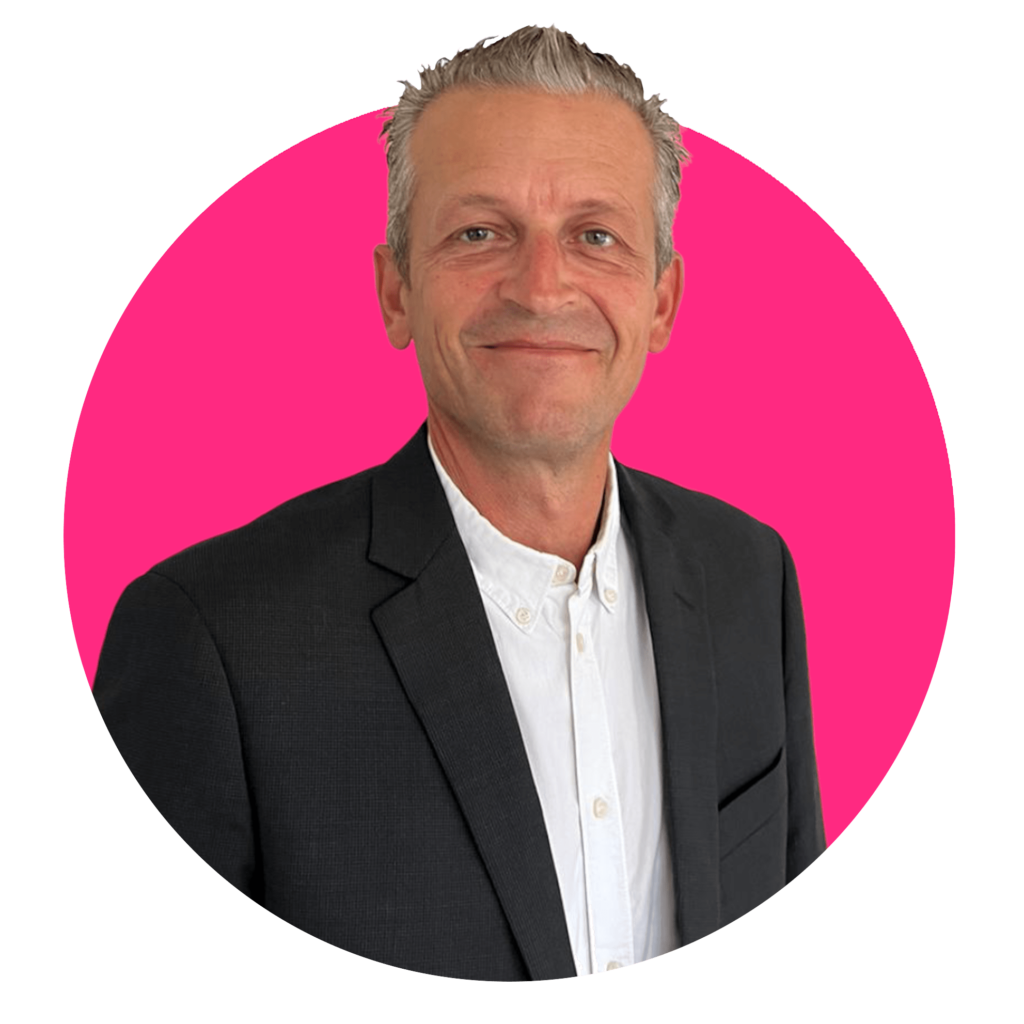 Matt joins CROWDEDEVENTS™ to support with the Consultancy & Freelance pillar of the business. Whilst having astute business acumen, Matt also brings a wealth of international event experience from Major Games including, London 2012 Olympics, Glasgow 2014 Commonwealth, Rugby World Cup 2015, Asian indoor Martial Arts Games in Turkmenistan 2017, Expo 2020 in Dubai and the Commonwealth Games in Birmingham 2022. Matt has great operational experience managing large teams which spans across several subject areas, from Event Services, Guest Services, Crowd Management, Crowd Modelling and Venue Operations! We're pleased to have Matt with us on our journey.
Celestino is our route to having happy clients and looks to strengthen the CROWDEDEVENTS aftercare support across CROWDHUBx, CROWDWRK, CROWDLYTICS and CROWDTONIC platforms. He brings his global expertise and a solid depth of experience which stretches across a number of major events including the Farnborough Air Show & Expo 2020 Dubai With a keen eye for detail and enthusiasm to match, Celestino is a welcome addition to the team.
System Integration Manager
Zaynab has over 7 years' experience in system development, integration, and data analysis. She has worked with local companies, as well as major events including Special Olympics Abu Dhabi and Expo 2020 Dubai. Zaynab is a life-long learner and is very passionate about the exchange of knowledge with those around her. An amazing character and strong team player, Zaynab will support in the development of the CROWDEDEVENTS suite of platforms.
Spreading the power of technology to the events industry. Doing the basics effectively and the pioneering to perfection.
The
CROWDED
EVENTS
™
Vision, is to build a business that has the right knowledge, capability & experience to continually deliver. Our aim is to have competence on the ground with technology behind the scenes to help deliver event excellence.
The CROWDEDEVENTS™ team is working hard to support a number of upcoming events with competent resourcing for event delivery. Our 3 platforms are in phased development with our CROWDHUBx™ System live in Q2, 2022.
We are involved in not just the Event Industry, but have the Security Industry, Airports, Smart Businesses and mass workforce companies involved with CROWDEDEVENTS™.
If you're a business who thrives on driving your company forward with smart solutions, wants to be people centric and support your workforce, then get in touch to find out more, we're a friendly bunch and love conversation with like minded people.